Principal Investigator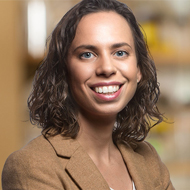 Diana Hargreaves
Principal Investigator
Diana received her Bachelor of Science from Haverford College and subsequently worked with Dr. Jason Cyster at the University of California, San Francisco. She completed her doctoral training in the Yale Immunobiology Department with Dr. Ruslan Medzhitov under an NSF Graduate Fellowship where she studied epigenetic and transcriptional mechanisms regulating immune response genes. She went on to focus on the SWI/SNF complex in her postdoctoral studies at Stanford University under Dr. Gerald Crabtree. During that time, she was the recipient of the Helen Hay Whitney Foundation Postdoctoral Fellowship, the Ann Schreiber Research Training Program of Excellence Award, and the K99/R00 Pathway to Independence Award. She enjoys spending time outdoors with her sons.
Research Associates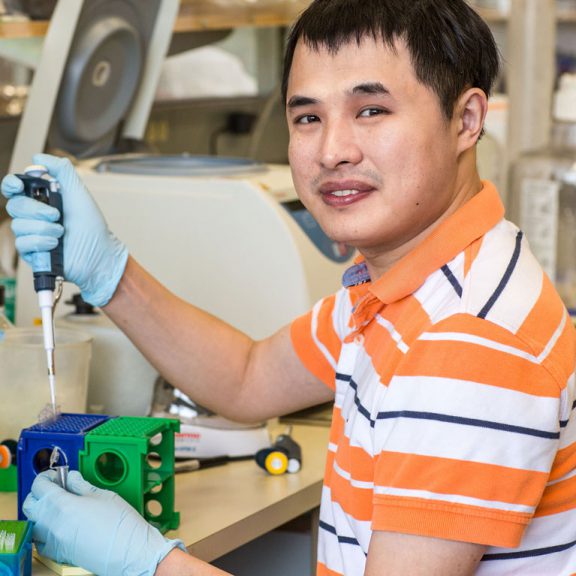 Fangjian Gao
Research Associate
Fangjian received his Bachelor of Biological Science from Fudan University, Shanghai, China. Later, he completed his PhD training in University of Texas Health Science Center at San Antonio with Dr. Thomas Boyer where he worked on understanding transcription regulation through Mediator complex during development. He joined Hargreaves as a postdoctoral research associate and is currently focused on the SWI/SNF complex and its role in epigenetic transcription regulation. In 2017, he received the Salk Pioneer Fund Postdoctoral Scholar Award.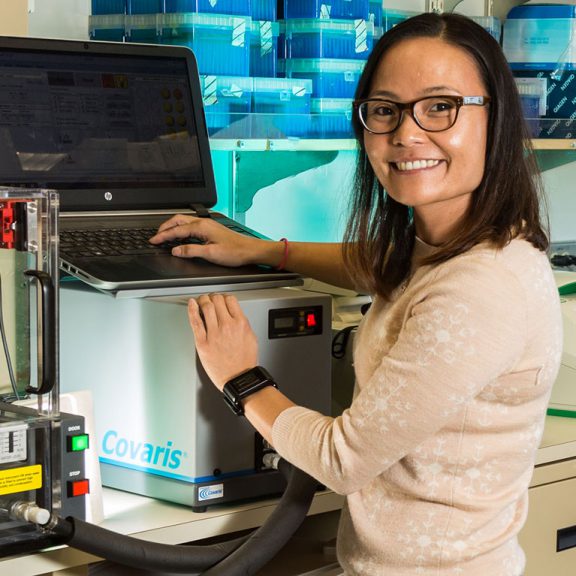 Jovylyn Gatchalian
Research Associate
Jovylyn Gatchalian received her B.S. in Biochemistry/Chemistry from the University of California, San Diego and upon graduating, conducted research at The Scripps Research Institute in Dr. John Elder and Dr. Raymond Stevens' labs. She then pursued her PhD in Pharmacology at the University of Colorado Anschutz Medical Campus under the mentorship of Dr. Tatiana Kutateladze. She was an NCI NRSA pre-doctoral fellow and her studies focused on the structural characterization of histone PTM recognition by epigenetic reader domains. She is now a Research Associate in the Hargreaves lab, where she is defining the composition of the mammalian BAF complex in the normal and oncogenic states and investigating how their differences affect the localization and remodeling activity of the complex. Outside of the lab, she enjoys hiking and camping and though it's rare these days, she also likes to go indoor climbing.
Research Assistants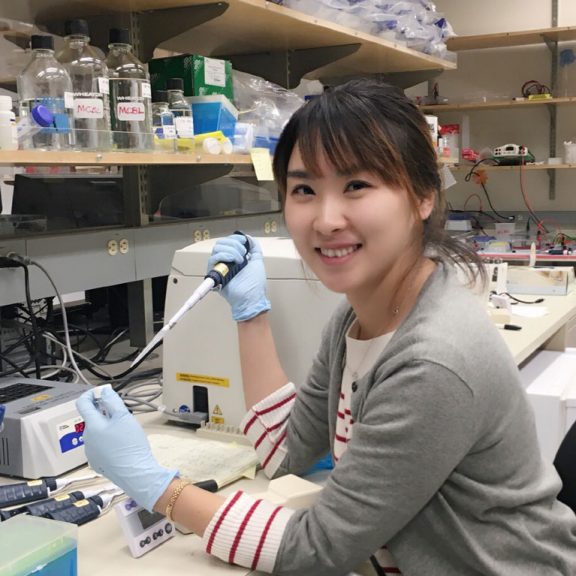 Jawoon Yi
Research Assistant
Jawoon received her Bachelor of Science and Master of Science degrees from the Chonnam National University, South Korea. Her M.S. work focused on regulatory mechanisms of a tumor-associated factor in colon cancer and their effects on tumorigenesis. After the degree, she worked in Korea National Institute of Health as a research assistant. She researched the regulatory mechanism and the functional difference between HPV E6 virus and its variants. Outside of the lab, she enjoys spending time with her family.
CIRM Bridges Intern
Administrative Assistant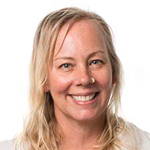 Megan Morn
Administrative Assistant
Megan received her B.S. in Biology at the University of Illinois Champaign-Urbana with an emphasis in Marine Biology and course work completed at the University of Hawaii at Hilo. After graduating, she worked in a flow cytometry lab and in an aquarium with marine mammals. She then lived in China for several years completing her M.A. in Anthropology and Asian Religion from the University of London School of Asian and African Studies. Her work mainly focused on elements of Chinese and Japanese Esoteric Buddhism and its Relationship to Asian Shamanism. She enjoys surfing, playing with her dogs and drinking craft beers.
Hargreaves Lab Alumni
Shivani Malik
Senior Scientist
Ionis Pharmaceuticals
Devin Porter
Director of Research
PB Genomics
Timothy Kelso
Grant Writer
Rapid Phenotyping